Sherry Stevens
Broker

READY AND SET TO GO TO WORK FOR YOU!


New Homes Division

Building any home takes a lot of people, materials, processes, and details managed on a strict schedule. Carter Company Realtors has partnered with a variety of contractors in the area. We simplify the process for clients, and that always starts with communication.


Why You Need an Agent When Purchasing Your New Home


Cost to You
You pay nothing! Any fees paid to a REALTOR are built into a general marketing expense covering the cost of having an onsite salesperson to assist the real estate agent with their buyers.
What You Get
Quality, service, and value? I am here to oversee the process and be assured that you are happy with your new home! We will compare communities and builders together. I will show you model homes so that you can compare quality in construction. We will consult with construction personnel. We will compare value against cost. Together we will decide what house you will call "home".
Your Investment
I will suggest guidelines that are important for resale and appreciation in the future, what amenities add to value and what trends are popular in modern design.
Join me for a tour of our showcase of model homes today!

READY TO KICK YOUR SHOES OFF?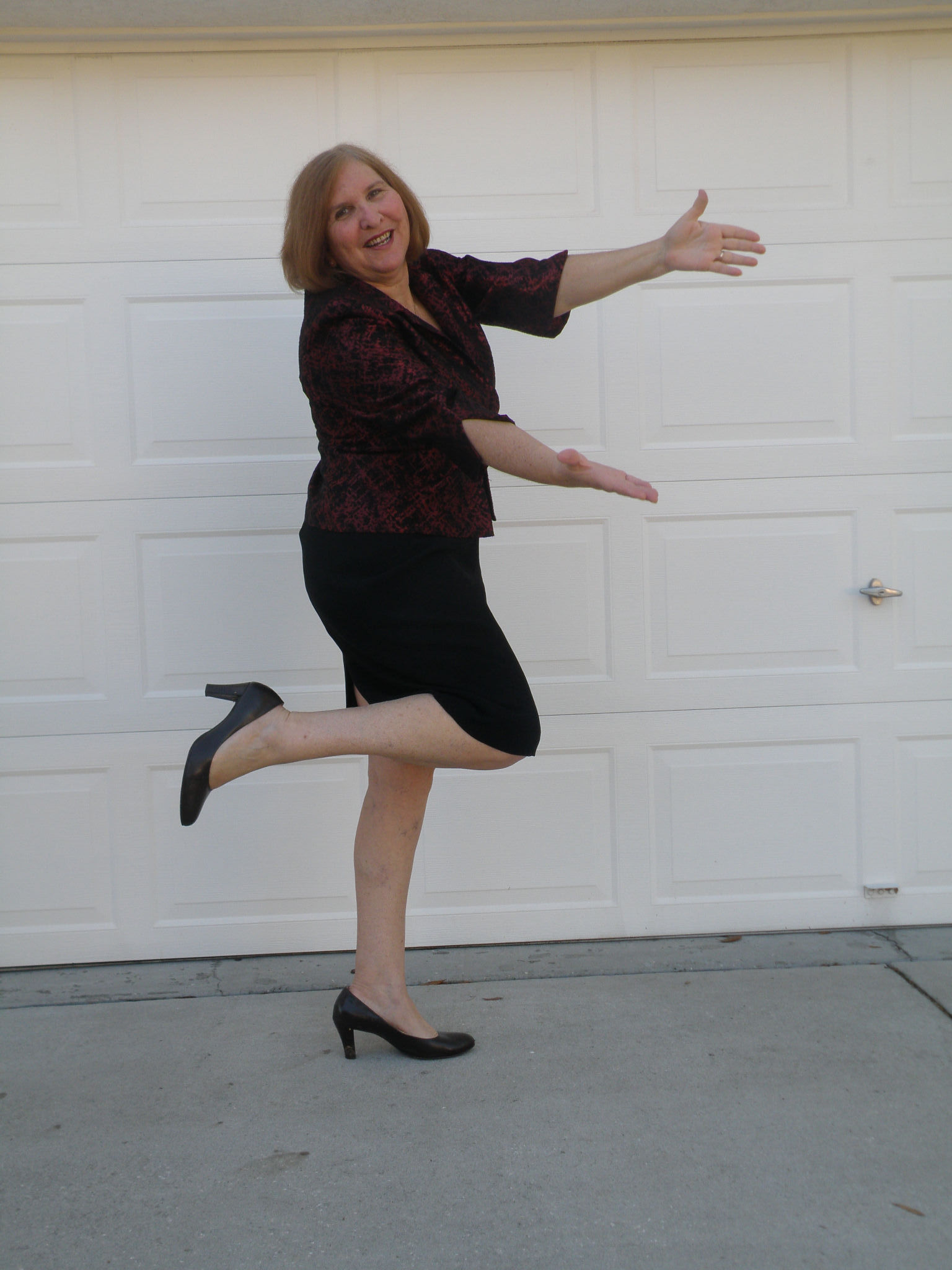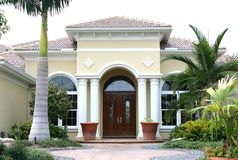 CALL SHERRY TODAY (813) 431-2506